Is there a higher level German course?

Is there a higher level German course?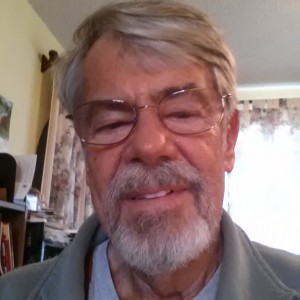 Byron-K21
February 21, 2014
There are 3 courses, Premium, Premium Plus, and Platinum. There is nothing higher of which I am aware although I, for one, would be interested if there were.

Same here. I've purchased the 3 levels available and certainly don't need a higher level yet because I still have plenty of material to get through I'd potentially be interested in a higher level. It would depend on what my proficiency is like when I finish Platinum. I feel like at that point I might be doing well enough that improving at that point would mostly involve finding fluent German speakers to talk to, listening to German radio, and reading German literature and news. However, if there's still more to learn from a structured course at that point I'd be interested.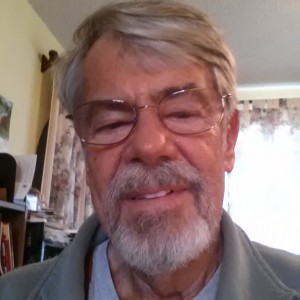 Hi, I'm with jacindas on this. If there were a 4th level, I'd sign up for it, but I've decided that if I really thoroughly learn everything in the existing 3 levels and take advantage of all the newer features like Write It and Play It, I'd probably be able to move on to German radio or some webcasts which I've tried, but still find a little too challenging at this point.

Have you tried http://www.dw.de/deutsch-lernen/nachrichten/s-8030? Langsam Gesprochene Nachrichten... It's a recap of the daily news spoken slowly and clearly so we beginners can catch a word or two. There is also a written transcript so you can follow along if you want. There are also some children's tv programs that are available on the internet that are understandable for beginners.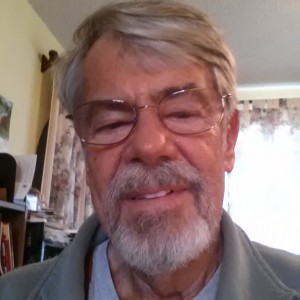 Thank you Pam. I have tried that. I'm afraid I don't yet catch enough of the words to accurately capture the meaning although I can get an idea of what they are talking about. Much of the vocabulary is new to me. I will come back to it from time to time as I reinforce my learning through reviewing the RG lessons. The children's programs might be better for me at this stage. Thanks for the suggestion.

Have you tried duolingo.com It is free and seems to have much to offer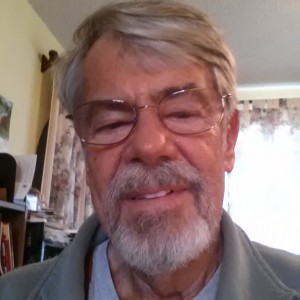 Thanks, I'll check it out.