Musik!
PA-deutsch-lover
June 8, 2011
Ich höre Rockmusik gern, besonders zwei deutsche Bands die heissen Silbermond und Die Happy!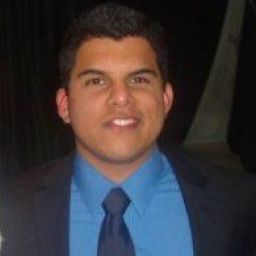 Cristian-Montes-de-Oca
July 13, 2011
Ich liebe rock und metal musik!!!...Aber ich habe auch die klassische Musik, Musik aus den Anden und mexikanische Musik hören!!
Ich liebe akustisch wie Damien Jurado und Copeland und Damien Rice. Und Hallo PA deutsch lover. Woher kommst du? Ich komme aus Pittsburgh!
PA-deutsch-lover
July 20, 2011
Hallochen Leanne! Ich wohne in der Nähe Philadelphias.
Hiya, Sorry to post this on the music topic but it seems the latest posts are on here and to be honest I have not figured out how to post a new thread yet :( I'm new to this, only purchased today. I have just come back from 10 days in Germany and my partner (who is German and lives there - hence wanting to learn) taught me a greeting but not how to spell it. It sounds something like: Gries Dich, or Gries dir? Can anyone help me with the correct spelling please? and the exact english translation? Cheers, Jo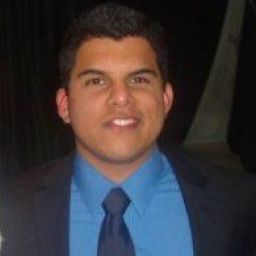 Cristian-Montes-de-Oca
July 20, 2011
I thinks its spelled Grüß dich and there is another one Grüß Gott... In english it means "greet you" and the other one "greet god", this second one the "God" one its used especially in Switzerland, Bavaria, Franconia, Swabia and Austria and is short for grüß (dich) Gott , so its means "good bless you" or something similar! I used a little help from wikipedia :)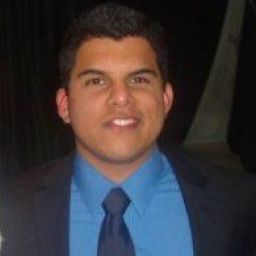 Cristian-Montes-de-Oca
July 21, 2011
In letzter Zeit, habe ich viel von Glee zugehört.
Ich mag Eine Kliene Nachtmusik!
Guten Tag alles! Mein name ist Kris und ich komme aus Wales! Mein lieblingsmusik ist metal und jazz! haha! Deutsch musik wird besser obwohl nur die rock musik! Wer magt Deutsch Rock oder metal? Ich lerne Deutsch weil meine Freundin lebt im Deutschland und hab ich für monaten gelernt!!! Sie ist meine Sonne und Sterne :D
Hallo Chris! Ich mag klassische Musik besser, aber Ich mag alle Arten.
craig-b1
November 10, 2011
meine Lieblingsbänder sind Rammstein und Oomph
Allen-H
November 16, 2011
Meine Lieblingskomponisten sind Beethoven und Mozart. Ich bin momentan spielenden Eine Kleine Nachtmusik auf der Blockflöte. Spielst du irgendwelche Instrumente?
Ja!, Ich spiele Gitarre und Ich möchte Musik von Michael Angelo Batio gespielt lernen. Hast du Ihn gehört? Er ist sehr Schnell auf der Gitarre! Ich spiele auch ein bisschen Schlagzeug. Meine Stimme ist Schreklich, obwohl Ich singen kann ziemlich hoch sein!
Allen-H
November 18, 2011
Nein, ich habe nicht von ihm gehört. vielleicht kann ich sehen ihn im Internet. Ich spiele auch Klavier, französisch Horn, Trompete, Sopran-Blockflöte, Tenor-Blockflöte, und ich bin in einem Chor.
HeathBenson
November 22, 2011
Ich liebe Rammstein so viel! Ich habe Tickets för Konzert!
Allen-H
November 23, 2011
Ich bin so glücklich für dich! Sag mir, wie du es magst, wenn du gehst!
Berhanu-a
February 21, 2012
ich liebe reggae,jazz,Hip hop und African music.......
ich liebe rock, reggae und country music......Ich liebe song Scorpian. wind of change
Rammstein Konzert = wunderbar!!!!