ask aboout

cindy-a11
August 18, 2013
is there like simple present?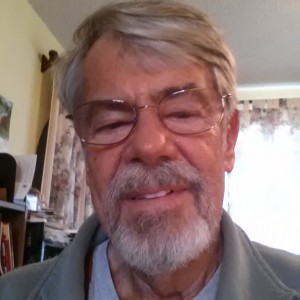 Byron-K21
August 18, 2013
Hi Cindy, I don't think I understand the question. Do you mean does German have a simple present tense? If so, the answer is yes. Check lesson 4.7 in language and culture. Perhaps you are talking about the verb "to like" which in German is mögen. The present tense for that would be ich mag, du magst, er, sie, es mag, wir mögen, ihr mögt, Sie mögen.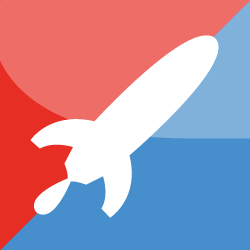 Paul-Weber
September 12, 2013
Thank you Byron. I like that you are so motivated with your learning over a long period of time.