ist es

In lesson 2.1 it says "ist es geschlossen". should it be "es ist" (it is), or is this common practice?

Rocket German is awesome!!! It is actually fun and easy to learn another language if you really want to! I have absolutely no regrets on spending the money for this course. It is probably the best money that I have ever spent.

I believe the way it is written is correct. The verb always comes second (that is a rule you will see later). So "Heute ist es geschlossen" is preferable to "Heute es ist geschlossen", although I suspect that would be understood as well. You will also see later that there is TMP rule...time, manner, place in that order in sentence structure. So time (heute) comes first.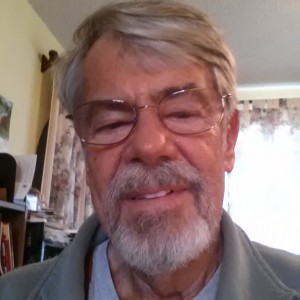 Bob is correct. The word order takes some getting used to.

Like Bryon said,Bob is correct.The word order might be a bit confusing.
https://www.thoughtco.com/german-sentences-in-the-right-order-4068769

This site has an excellent explanation of the word order.