unsure about why a German word is in a question

What is the "mehr" in "Sie haben kein Zimmer mehr frei?"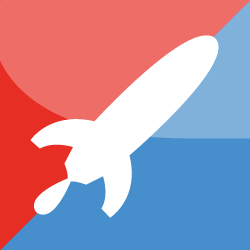 Hi Bret, 'mehr' suggests that there used to be rooms available at some point in the past but the traveler doubts that this is still the case and the traveler knows that there used to be at least one available. 'Mehr' is here to be understood as 'any longer'. Cheers Paul


Why are the nouns capitalized? Is that the correct grammar?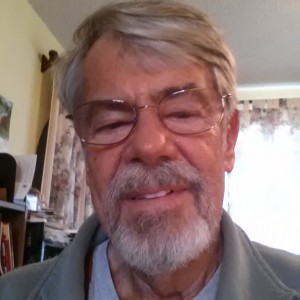 That's the way they do it. It is correct.

Are all nouns capitalized? Being an English teacher, I find this strange.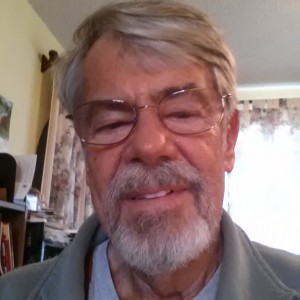 German, like many languages has undergone reforms over the years, the most recent being 1996. However, capitalization of all nouns is still sacred although there are some groups that have wanted a change to be more consistent with other languages. It is my understanding that German is the only language that capitalizes all nouns. As to why, I have no idea. German grammar defies logic in my opinion. Easy rule to remember though unlike most of the other grammar rules.