Was Vs Wie

Why do we say "Wie (How) ist Ihr Vorname?" instead of "Was (What) ist Ihr Vorname?"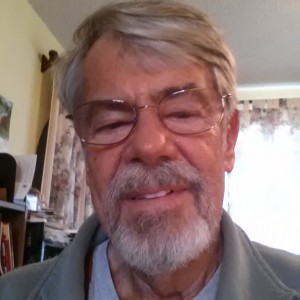 Hi Romesh, I'm sure Paul can give a more complete answer, but in the meantime, I think it's fair to say that this is just one of the many examples of where English and German expressions don't always translate directly in the same way. Another example is "Es gibt" literally "it gives" to mean "There is". I think you'll find that more often than not, if you try to do a word for word translation, it will sound strange which is why learning a language is so much more difficult than just learning the meaning of words.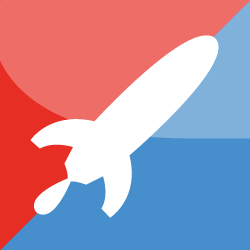 Hi Romesh, You could ask "Was (What) ist Ihr Vorname?" but although it says 'your/ihr' the meaning of the question changed to " What is a name?" and the answer to it could be something like "Mein Vorname ist ein Lateinisches Wort." Cheers Paul

We kann ich mit jemanden Deutsch schreiben? Ich moechte fast jeden Tag mit jemanden screiben sodsass ich besser Deutsch lernen kann.