Fast

Lindzey-T
January 9, 2013
Is it just me or are the Rocket records Really fast??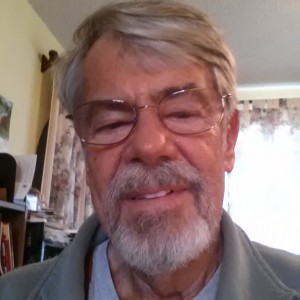 Byron-K21
January 9, 2013
Do you mean the audio recordings? Some of them really are. The native women speakers tend to talk faster it seems to me. I had a lot of trouble at first understanding Nathalie, but now after listening multiple times to every recording in Premium, plus a lot in Premium Plus I'm happy to say I'm starting to get an ear for it. Also, if you listen carefully you'll notice different accents, for example, the way the various speakers pronounce "Ich".

Lindzey-T
January 9, 2013
Yes, the audio recordings. they are quite fast for my understanding. my dad was born in a German speaking family and so i hear a lot of German around the house. so im not sure why im not understanding. but its probably the fact that i haven't been doing German for very long?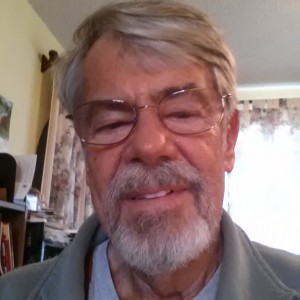 Byron-K21
January 9, 2013
When I started Rocket, I already had a workable reading vocabulary. However, I was disappointed to discover that I couldn't understand many spoken words that I already knew. It might have to do with audio versus visual learning, but I'm finding that with practice, I'm getting much better at understanding the audio. As in English, there are many words with entirely different meanings that sound almost the same so you have to put the conversation in context. And, in real conversation Germans, like everyone else, don't enunciate each syllable clearly like they do in the lessons, so it's probably good training for us that many of the recordings are quite fast.

Lindzey-T
January 10, 2013

libbylos
January 14, 2013
I would recommend listening to German radio stations. It will help with the sounds. :)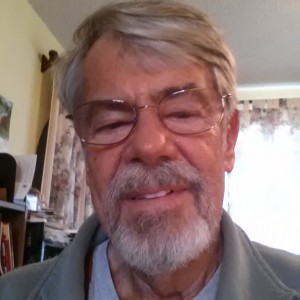 Byron-K21
January 14, 2013
Yes, and there are free pod casts as well.