bold font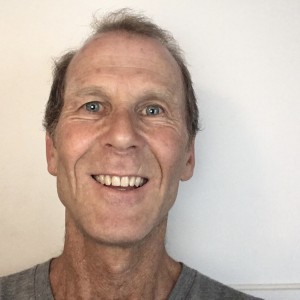 weird question, but why the bold font?
https://app.rocketlanguages.com/members/products/9/lesson/1404
-AR Verb Endings
Subject
Ending
Yo
-o
Tú
-as
Usted
-a
Él
-a
Ella
-a
Nosotros
-amos
Liss-Rocket-Languages-Tutor
March 31, 2021
¡Hola TravisB13!
That's a good question! I am actually not sure why those particular forms are bolded. It may be that they were intended to make the tables easier to read, or that this was the result of a format change that happened to the lessons some time ago. 
Our Spanish team is in the process of reviewing the Level 3 Language & Culture lessons at the moment, so I will pass this on to them to make sure that it gets addressed!
Saludos,
Liss