conversation
dennis-c30
September 13, 2014
dobla izzquierda means turn left is their another word for left example- i left my coat at home
dennis-c30
September 13, 2014
i ask the above question as the word (tan) = so you can say i love you so (tan) much but cannot use tan to say tan que es esso please tell me another word (parabla) for left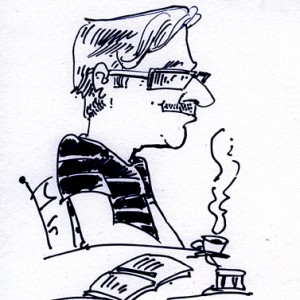 Dan-H24
September 13, 2014
In response to your first post: Dejé mi abrigo en casa.
dennis-c30
September 13, 2014
thier is a little keyboard attached to the lessons when writing words which need various figures above them for pronouniation but i cannot find the ones we need can you explain or help please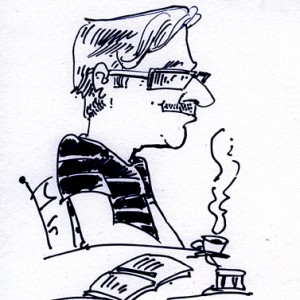 Dan-H24
September 13, 2014
Just to the right of the spacebar in the little keyboard is a key marked AltGr. Clicking on that will show you another keyboard with the accented vowels, ñ, and inverted punctuation. But I have found it is easier to change your keyboard to a layout that lets you do all of that right from the keyboard itself.