hate and love
ranasia-d
January 8, 2013
how do you say i love and hate cat and dogs
'Amo y odio gatos y perros' is the literal translation of 'I love and hate cat and dogs.' Hope this helps, Shan
oscar-lake
January 11, 2013
you could try using the verb gustar. Me gustan los perros. or No me gustan los perros.
cynthia-s28
January 13, 2013
Amo y odio gatos y perros should be correct
shaista-p
January 17, 2013
me gustan los perros y el gato.
Hernan-G
January 30, 2013
Me gustan y odio los perros y los gatos.
De-Oppresso-Liber
January 31, 2013
Me gustan mi gato pero me no gustan perros muy mucho.
Patrice-B
February 1, 2013
De Oppresso Liber, Por favor. Me gustan mi gato pero NO ME gustan muchos los perros. :)
De-Oppresso-Liber
March 12, 2013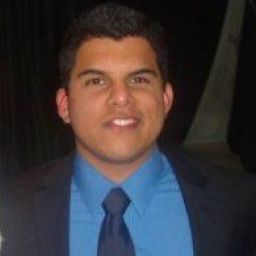 Cristian-Montes-de-Oca
March 20, 2013
Hola! There is a lot of ways of saying it! The literal one is "(Yo)Amo y odio a gato y perros". But i think you meant cats and not just one cat so it would change to "(Yo)Amo y odio a los gatos y perros". Another way we could say it (at least here in México is "Tengo amor-odio por gatos y perros" or Yo amo y odio tanto a perros como a gatos". Saludos desde Tijuana, México