LESSON 3.1 Sí. Sí, yo conozco a tu amigo Andrés.

yo conozco a tu amigo Andrés.

What does ¨a ´ mean in this sentence????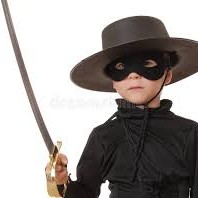 Steven-W15
March 19, 2015
I have some trouble remembering the rule on this as well. It's a peculiarity of Spanish. The "a" has no meaning in English but is required in this context. I'll leave it to someone else more knowledgeable on the subject to provide the details of when and where this is required.

ricardo-rich
March 19, 2015
Hola,

This is the personal a and it's used when the direct object of a verb is a noun referring to a specific person or persons. It does not translate. That's a paraphrase from the book ¡Búscalo! which I recommend highly. Hope this helps.

Saludos,
Ricardo



Thanks, Ricardo

Can you give me 1 more example?

ricardo-rich
March 20, 2015
Hola Fiona;

Mas ejemplos: Alguien (somebody), Nadie (nobody) and quién (whom) require a personal a when used as direct objects. ¿Oyes a alquien? Do you hear anyone? A quién buscas? Whom are you looking for? Also pets may be personified and take the personal a. María ama a su perro. Maria loves her dog. Whether it be the personal a or just one of many uses of a as a preposition, it figures in to Spanish often as does que, qué etc.I'm still learning and I hope this helps.

Saludos,

Ricardo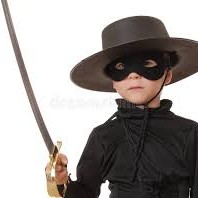 Steven-W15
March 24, 2015
I still am a bit confused with the use of "a" in these contexts. For example:
- ...fácilmente envenenará a algunos ladrones! (from RS)
- He conocido mucha gente nueva

Does "some thieves" constitute a a group of specific persons? I see numerous examples also where "Gente" is used both with and without the "a".