passado

george-gmh
February 8, 2015
What does "participio passado" mean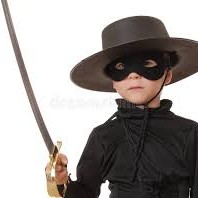 Steven-W15
February 8, 2015
"participio pasado" = past participle
Ejs: cant-ar → cant-ado
bail-ar → bail-ado
com-er → com-ido
s-er → s-ido
dorm-ir → dorm-ido
ir → ido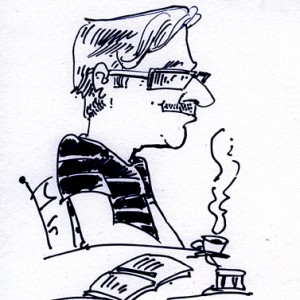 George: pay attention to your spelling, as Steven has. Not necessarily in this case, but I have learned that as in English, a misspelled word has a very different meaning.
And has Steven has demonstrated, the past participle expresses something that happened in the past:
sung
danced
ate
was
slept
went
If you look at a verb conjugation chart, you will notice that on many, the infinitive is listed first, then the past participle and gerund (-ing endings in English) are listed above the conjugations.

george-gmh
February 8, 2015
Ref: Span¡shD!ct
been
participio passado of be
Guess it must be a misspelling

Robert-C7
February 9, 2015
One thing I have noticed about Spanish spelling is that they do not double up consonents the way we do in English. I think this is because vowels are pronounced the same way regardless of whether there is a single consonent or double consonent. So 'passado' does not look like a Spanish word to me. Can anyone think of a Spanish word with two consecutive 's'?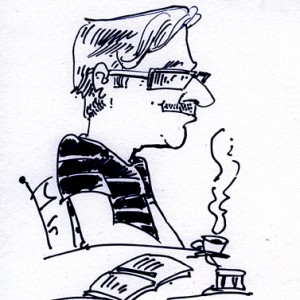 George: just to check myself, I began typing "pass" into the dictionary on my computer. It returned possible results from paspadura to pasta. So yes, what you encountered must have been a misspelling.
And Robert, I agree with your comment. In fact, I found this interesting factoid on another web site:
Only four consonants can be duplicated to represent specific sounds:
• cc is used before "e" or "i" only and sounds /ks/ (/kth/ in Spain): acción and acceso but acento, ocurrir.
• ll sounds /y/: calle, llama but ilegal, aludir, inteligente.
• rr represents the famous "rolling r" between vowels only: perro, carro vs. pero, caro.
• nn is used only when a prefix ending in "n" is added to a word beginning with "n":
innecesario, connotación, but anual, anotación, conexión.
No other consonants are duplicated in Spanish: efectivo, común, oportunidad, imposible, adición.
Isn't it great when words just start looking "wrong"? I think I am really beginning to learn the language when that happens to me.
Dan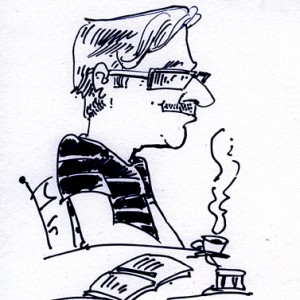 Dan-H24
February 13, 2015
OK, aquí es una adivinanza para ustedes:
¿Cuál palabra usa ambos "rr" y "ll"?

Ava Dawn
February 13, 2015
carro y calle. Yo doy ejemplos no adivinanza.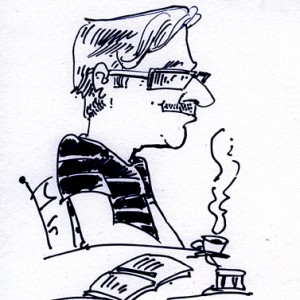 Dan-H24
February 13, 2015
Aurora: Bien, pero estaba pensar "rr" y "ll" en la palabra misma.

Ava Dawn
February 14, 2015
cigarrillo -cigarette\
guitarrillo - small guilar
arrollar - to overwhelm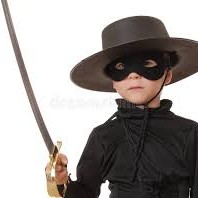 Here's a few a took off the top of my head. All perfectly spelled. In alphabetical order. &#9786

ACURRULLAR ANTERROLLO ARRIMADILLO ARRODILLADA ARRODILLAR
ARROLLABLE ARROLLADO/A ARROLLAR ARROLLADOR/A ARRULLADOR/A
ARRULLAR ARRULLO ATURRULLAR BARRAQUILLO BARRENILLO
BARRILLA/O BARRILLAR BARRILLERA/O BATURRILLO BECERRILLO
BIGORRELLA BORRONCILLO BURRILLO BORRUFALLA CACHORRILLO
CARRASQUILLA CARRENDILLA CARRERILLA CARRETILLA/O CARRICILLO
CARRILLO CARRILLADA CARRILLERA CARRILLUDA/O CENCERRILLAS
CERRAJERILLO CERRALLE CERRILLA/O CERRILLAR CERROJILLO
CIGARRILLO CORRENDILLA CORRILLERA/O CORRILLO CORRULLA
CHASCARRILLO CHORRILLO CHURRILLERA/O DESARROLLAR DESARROLLO
DESCARRILLAR EMBARRADILLA EMPARRILLADO EMPARRILLAR ENCARRILLAR
FERRALLISTA GARROBILLA GARROTILLO GORRILLA GUARRILLA
GUERRILLA GUERRILLEAR GUERRILLERO GUITARRILLO HERRERILLO
MANGORRILLO MARRANALLA MORRALLA MARRANILLO MARRILLO
MARRULLA MARRULLAR MARRULLERA/O MARRULLERIA MODORRILLA/O
MOJARRILLA MORRILLA/O PANTORRILLA PARRILLA PARRILLADA
PATAGORRILLA/O PERRILLO PERRUNILLA PORRILLA/O SARRILLO
SERRALLO SARRANILLA SERRATILLA TERROLLO TORRECILLA
VENTORRILLO VILLORRIO ZAMARRILLA ZORRILLO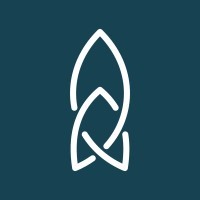 marieg-rocket languages
March 6, 2015
Just to add on the topic, remember that for irregular verbs, the past participle is translated as:
-to → escrito (written)
-so → impreso (printed)
-cho → dicho (told)