por vs para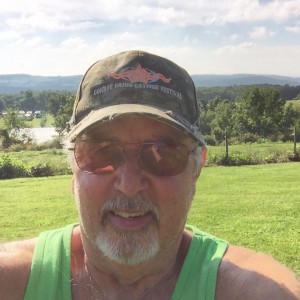 ¿ para cuántas personas¿ ¿ por cuántos días ¿ Why not use the same "para" or 'pro" for both sentences
ricardo-rich
October 14, 2012
Hola, In the first sentence para is used because the persons are the recipients of the room The ring is for Jane. This would use para. El anillo es para Juana. The second uses por because it refers to a duration of time. Por dos días por favor. Saludos, Rich
So is there a section in the first rocket spanish that talks about the difference between the two words and when to use which one?
Never mind. I found the answer in another forum named "para vs. por". Thanks
The "por and para" lesson is 13.11, but it is in Premium Plus. The two times you always must use "por" is when referring to periods of time, and when thanking someone (gracias por...). Gee, I need to go back and review - again!
Por and Para still give me trouble. If I have to guess, I always guess incorrectly! lol