¿Te gustan los perritos calientes con mostaza, con kétchup, o con ambos

¿Te gustan los perritos calientes con mostaza, con kétchup, o con ambos. Is gustan for ustedes or for perritos callientes?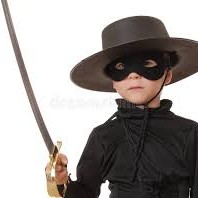 Steven-W15
March 21, 2015
los perritos calientes. ya me has dado hambre... ;-)

ricardo-rich
March 21, 2015
Hola Aurora,
Gustan refers to the perritos and ambos is "both" . I don't understand where "ustedes" figures in?

Saludos,

Ricardo

I always have a difficult time with the verb gustar. It does not follow yo gusto, tu gustas, el ella ud gusta, nosotros gustamos, ellos ellas ustedes gustan. I keep seeing me gusta, te gusta. I think it has to do with reflexive verb.

I graduated from the beginning Spanish with the Senior Center and by April will join the other participants in the Intermediate level. It is very easy to pass the beginner's. You just have to know SER and ESTAR in the present tense and be able to know some of the vocabulary. RS has a better curriculum and yet I still have more questions than answers. I would like to know someone who would speak in English and will ask me to translate in Spanish or the other way around.

The verb 'gustar' is one of a class of verbs where what we consider to be the object of the sentence is actually the subject. So, to say "I like cats", you need to rephrase it in your mind to "cats are pleasing to me" and therefore say "me gustan los gatos". Likewise, if I want to say "they like this dog", we need to rephrase it to "this dog is pleasing to them" and say "les gusta este perro". Rocket Spanish lesson 6.7 explains this fairly well.

http://members.rocketlanguages.com/lessons/699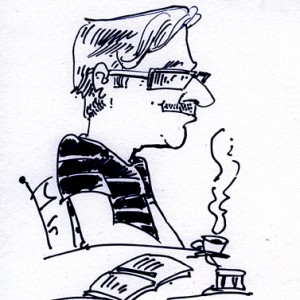 ¡Me gusta los perritos calientes de Chicago: con todos, en unapan de amapola!

¿Te gustan los perritos calientes? What is the difference between Dan's "Me gusta" and this question "Te gustan"? It is both perritos callientes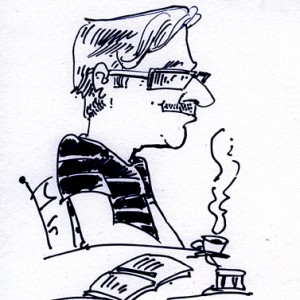 I think I should have used gustan instead of gusta, since, as you say, we were both talking about hot dogs (plural.)

Me gustan los perritos calientes de Chicago.

Robert, thank you so much for the link. I should have learned that a long time ago. There are other words with the same rules.

Dan I hoped that it was not deliberate just so I would feel better. Muchas gracias tambien.

Cristian-Montes-de-Oca
March 23, 2015
Hola!

Since the question starts with 'te' there is no 'ustedes' or 'usted' here, only 'tu'. So its asking someone if he or she likes 'two or more things" (that is why the verb 'gustar' switches to 'gustan' . If I were to ask about one thing (e.g. ¿Te gusta el pastel?) we use the verb 'gustar' as 'gusta'). If you want to address the question to several people, it should be something like "Les gustan los perritos....?

Y, sí, si me gustan los perritos calientes!!!