The difference between "el" and "la"

Rocket-L150
September 25, 2015
What is the difference between El and La?

ricardo-rich
September 25, 2015
Hola Rocket,
They are both definite articles, el is masculine and la is feminine:El hombre, la mujer."the" man, "the" woman. Hope that helps
Saludos,
Ricardo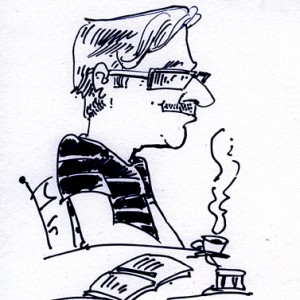 Dan-H24
September 25, 2015
To add to Ricardo's succinct answer, the gender of an article must match that of the noun it accompanies.

EL momento en LA vida.

Also note that indefinite articles have genders as well.

Robert-C7
September 25, 2015
The articles must also match the quantity, e.g. Los Angeles, las manzanas. Also, de and a combine with el to become del and al respectively, e.g Hotel del Coronado.

ricardo-rich
September 25, 2015
Hola a todos,
There are times when el precedes a feminine noun: el agua singular, las aguas, plural. Link below regarding this.

http://spanish.about.com/od/adjectives/a/el_for_la.htm

Saludos,

Ricardo



Ava Dawn
September 27, 2015
How about La mano? Does it become los manos? or las manos?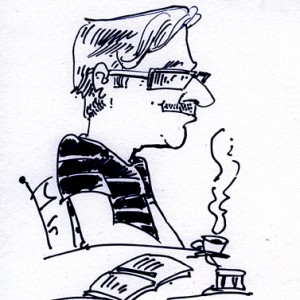 Dan-H24
September 27, 2015
The gender will remain the same, only the singular/plural characteristic of the article changes. So it is las manos.

Mano is one of those words that don't follow the usual guideline of feminine if it ends in a, masculine if ends in o.
KelllaurBailar
September 27, 2015
One of the first things I learned a year or two back is, as Dan said, some nouns in Spanish just don't follow the rules! A few more similar nouns I found:

el día — day
el diagrama — diagram
el dilema — dilemma
el diploma — diploma
la disco — disco (short for la discoteca)
el drama — drama
el esquema — outline, diagram
la foto — photo (short for la fotografía)
el guardia — policeman or male guard ( la guardia, vigilance, policewoman or female guard)
el guía — male guide ( la guía, guidebook or female guide)
el mañana — near future (la mañana, tomorrow or morning)
el mapa — map
la modelo — female model (el modelo, male model)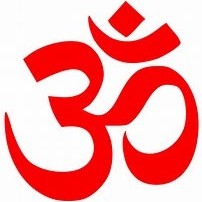 Deven--3 देवन--३
September 27, 2015
Even though 'el' is masculine and 'la' is feminine, there are many exceptions: 'el mapa' 'el dia' 'la foto' etc.
KelllaurBailar
September 28, 2015
Hi Deven,
It might be useful for you to also see the following (although not as common as the first list):
el síntoma — symptom, sign
el sistema — system
la soprano — female soprano (but el soprano, male soprano)
el telegrama — telegram
el tema — theme, subject
el teorema — theorem
el tequila — tequila (short for el licor de Tequila)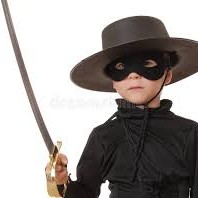 Steven-W15
September 28, 2015
Some words are more important to get right than others: el tequila, la cerveza...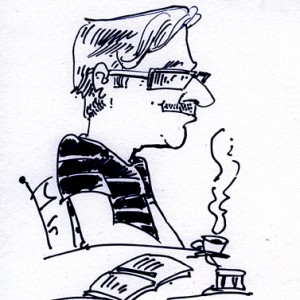 Dan-H24
September 28, 2015
¡Ja ja! Y no olvidas la palabra más importante de todo: el ron.
KelllaurBailar
September 28, 2015
También voy a añadir "el vino", aunque no es irregular.