The use of Que in Spanish

fiona-hk
February 18, 2015
Porque tenemos que llegar al aeropuerto a las seis.
What does "que" mean in this sentence?

ricardo-rich
February 18, 2015
Hola Fiona,
"Tener que" means to have to, must. Tengo que salir, I have to leave. The sentence means "Because we have to arrive at the airport at six.
Saludos,
Ricardo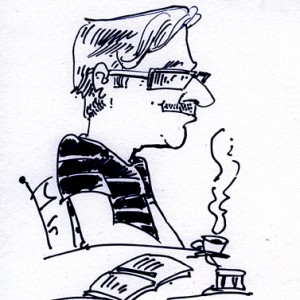 Dan-H24
February 18, 2015
I think that "que" is the duct tape of the Spanish language, because it has so many useful functions.

ricardo-rich
February 18, 2015

Ava Dawn
February 19, 2015
I was told that I can use a conjugated verb tener, then que and you can use another verb in it's infinitive form. Tengo que cantar en la iglesia. I took this Speed Spanish course online and this was one of the examples. "tenemos que llegar"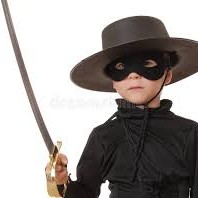 Steven-W15
February 19, 2015
"Que is the duct tape of the Spanish language." That has to go down as one of the classic quotes. Brillant.

fiona-hk
February 21, 2015
Muchas gracias. All of you here.
aurora, Could you please give me more examples of this sentence structure.
Tener+ Que+ infinitive
Can I say "Que" means to?

Robert-C7
February 21, 2015
You can never translate a language word for word. Here que is simply required as part of this pattern. If it helps, you can think que means 'to' but I think to is already included as part of the infinitive.

Ava Dawn
February 21, 2015
Yo tengo que bailar
Tu tienes que estudiar
Maria tiene que aprender
nosotros tenenos que correr o caminar
Vosotros teneis que lavar sus caballos
Ellos tienen que ir a la playa
The title of the subject was "Tener que"

Ava Dawn
February 22, 2015
See tienen que
¿Por qué dices que los otros amigos de Mario se tienen que comportar

Ava Dawn
February 23, 2015
Si el cantante es malo, la banda puede tocar muy fuerte, para que no lo tenga que escuchar! Lo importante es la intención.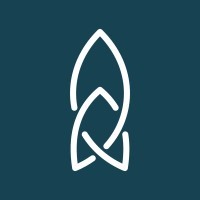 marieg-rocket languages
March 3, 2015
Very nice topic!
"Que", grammatically speaking is a conjunction and it has a lot of different uses in Spanish (the duct tape hehehe). In the first sentence Aurora-cls mentioned its acting as a part of an auxiliary verb; example: Tengo que irme. If you want a word for word translation, then it would be be "to" as Robert-C7 mentioned.